EXCLUSIVE OFFERS
San Francisco

Hotel Deals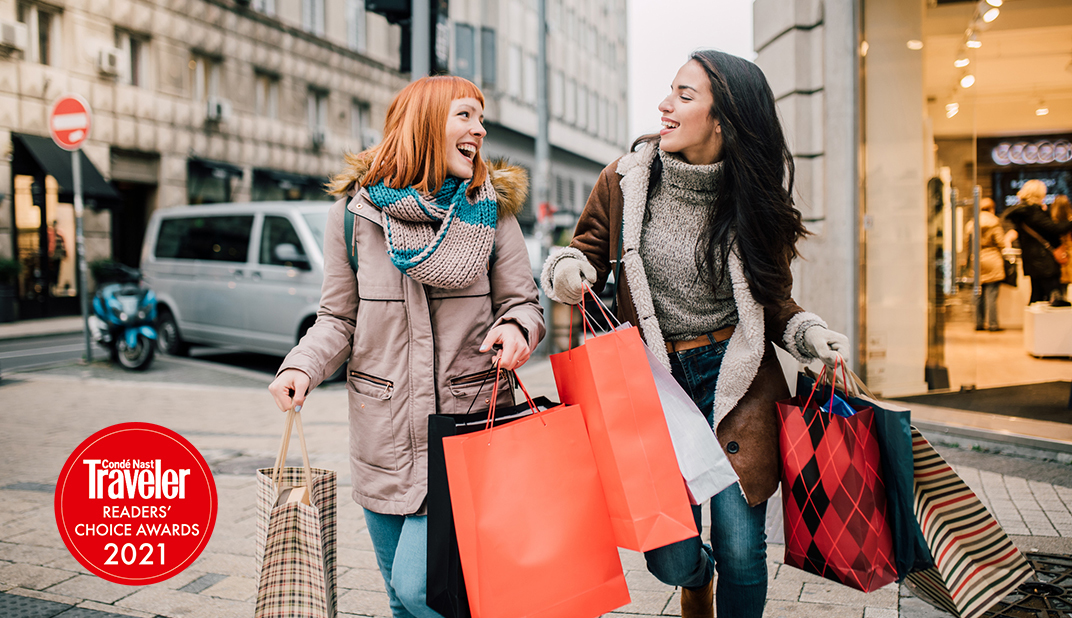 Which Santa's List Are You On?
Whether you've been good or bad – The Marker won't tell! And when you book our exclusive "Santa's List" Suite Package, you will receive a $50.00 Visa Gift Card to do your own shopping!

A suite, waived Guest Amenities Fee and a $50.00 Gift Card – this is the season to treat yourself!
Book Now