OUR STORY
A Century of

Hospitality & Service

Originally built in 1910 as the Bellevue Hotel, The Marker San Francisco was recently renovated. Our 208 rooms, including 42 suites and 40 double-bedded rooms, are designed to inspire and invigorate business and leisure travelers. Welcome as we honor a longstanding history of hospitality with impeccable service to you.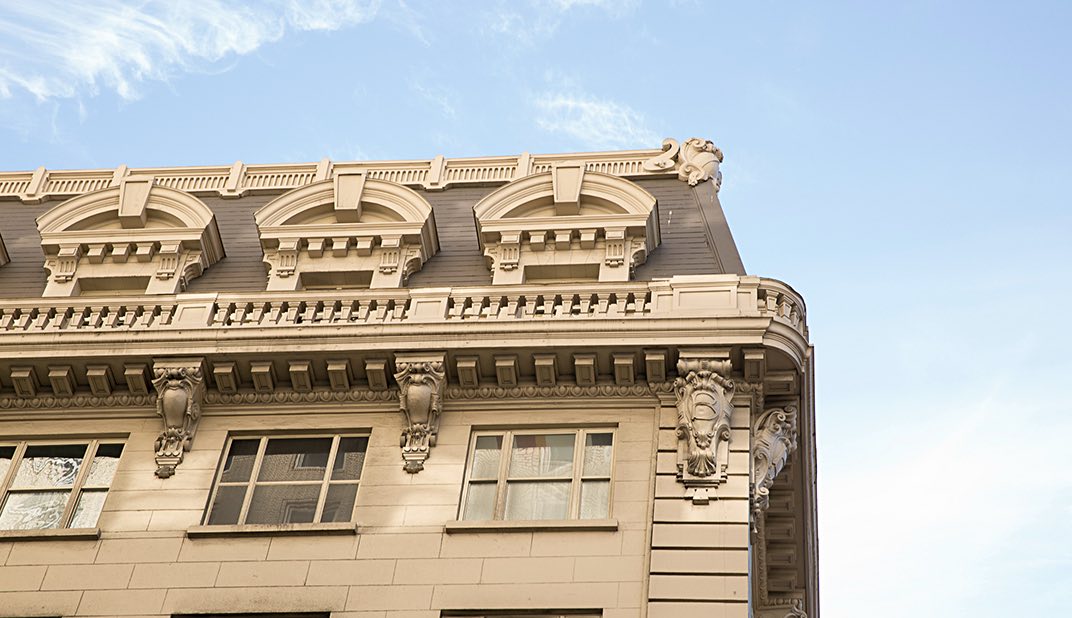 Inspiration
In 2018, The Marker unveiled a new era with a newly reimagined, redesigned, and renovated lobby and living room as well as meeting & event spaces. Perkins+Will design firm created harmony between past and present. A simplified Beaux-Arts inspired color scheme of soft whites, and pale grays form a canvas for colorful furniture, layered patterns, and dramatically placed art and lighting.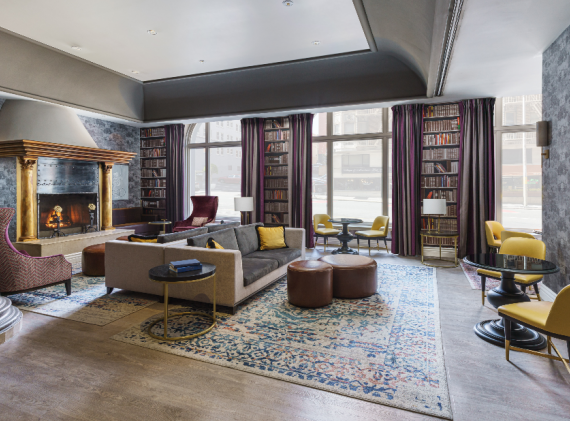 Design Concept/Renovations
The Marker's new design reflects San Francisco's expressive culture. By weaving together the theatrical elements of its location, the hotel pays tribute to the neighborhood's famous film noir classic—The Maltese Falcon by Dashiell Hammett. Honoring said literary narrative, our 18 meeting spaces have been rebranded with names such as Spade, Bogart, Falcon, and Hammett.