Family Vacation

It's a Family Affair
Make it a family trip to San Francisco, a city known for bringing people together. With plenty of activities and attractions, there's something fun for everyone from every age group.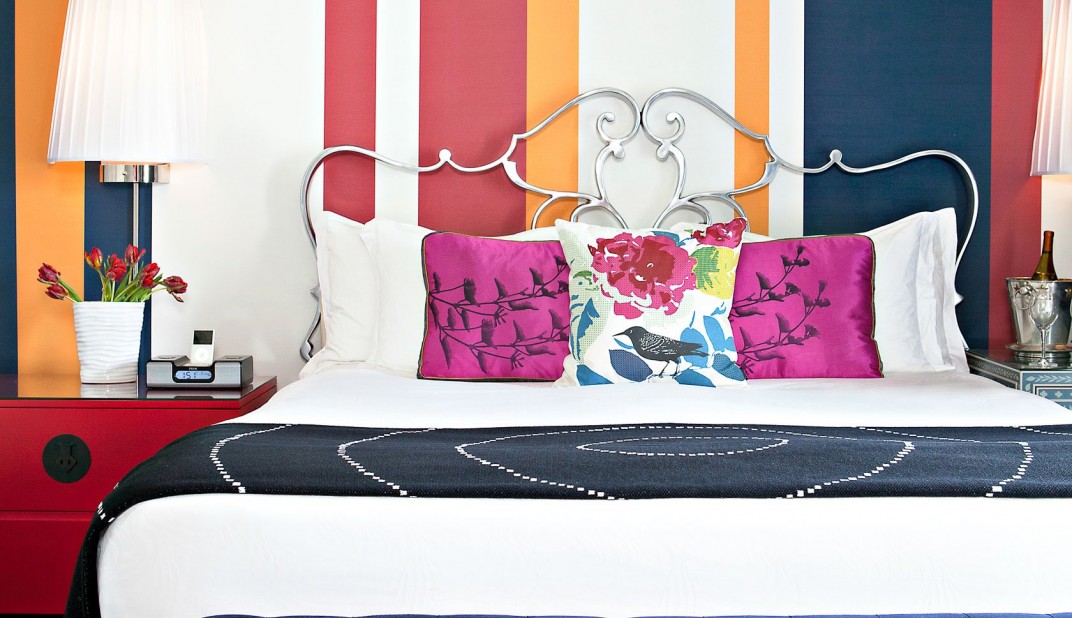 Exclusive Deal
$100 OFF SIGNATURE ONE BEDROOM SUITE
Save $100 off your next family vacation to San Francisco when you book our spacious Signature One Bedroom Suite bedecked in Marker-style comfort.