Couple's Getaway

Just Me & You in San Francisco
Nothing says romance like a spur of the moment escapade to San Francisco. Go sightseeing, spend an evening cuddled up in premiere accommodations, or stroll the coastline of the Pacific Ocean.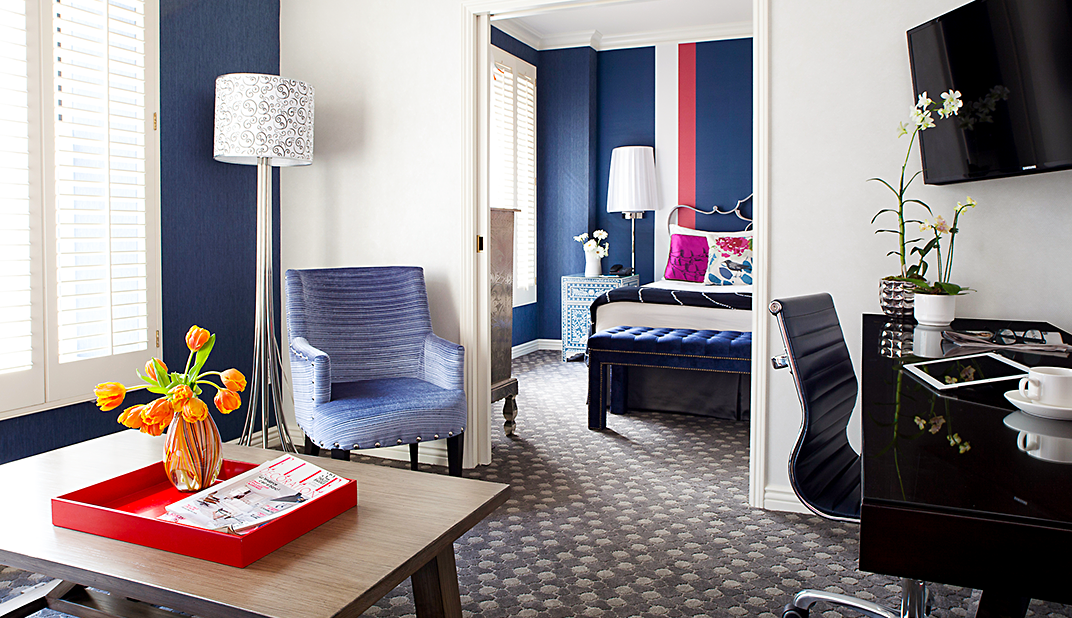 Exclusive Deal
$80 OFF JUNIOR SUITE
Take $80 off our Junior Suite with stylish comforts like a 5-foot Jacuzzi tub. A separate private area and a king-size pillow-top bed provides ample space and makes coming together with something enjoyable.