Cleanliness

The Marker Hotel's
Clean + Safe Program
At The Marker Hotel, we understand that traveling during this time may be stressful. Be confident, we are taking the necessary steps for your safety and ours. We have implemented the California Hotel Lodging Association's enhanced cleaning and safety guidelines "Clean + Safe". This program was created in conjunction with CDC guidelines, The California Department of Public Health and County Health Departments. Our program, summarized below, is updated regularly to help you stay safe at The Marker Hotel.
Highlights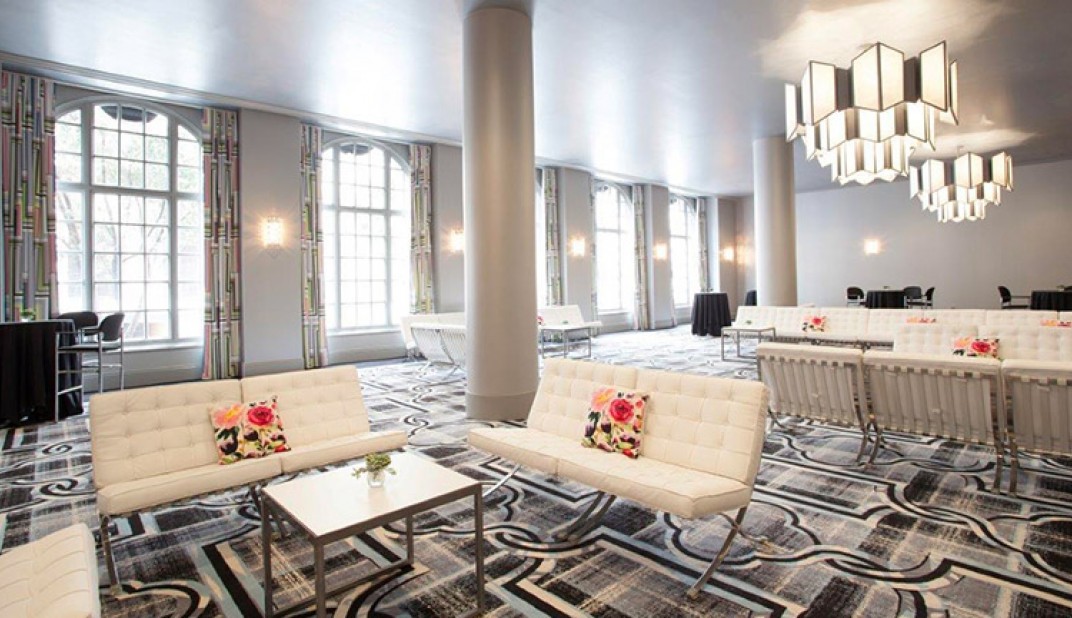 Meeting Space
Plan your next event with The Marker Hotel! Contact the Sales Department at Sales@TheMarkerSF.com for current guidelines and availability. The following safety measures have been implemented:
Capacity configured for physical distancing available
Room and A/V equipment sanitized before/after each event
Removal of multi-use items such as pens, pads, water pitcher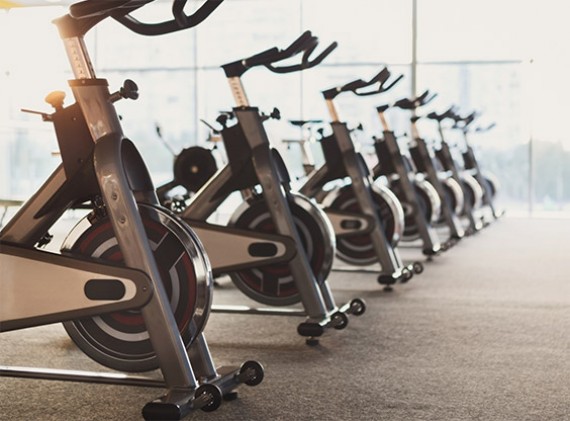 Fitness Center
The Fitness Center is located on the Lower Lobby level, accessible via stairs or elevator. Guest room key is required for entrance.
The Fitness Center is open 24 a day, room key required for access
Increased Sanitization throughout the day will be provided.
Don't forget to consider the hills of San Francisco for an intense workout!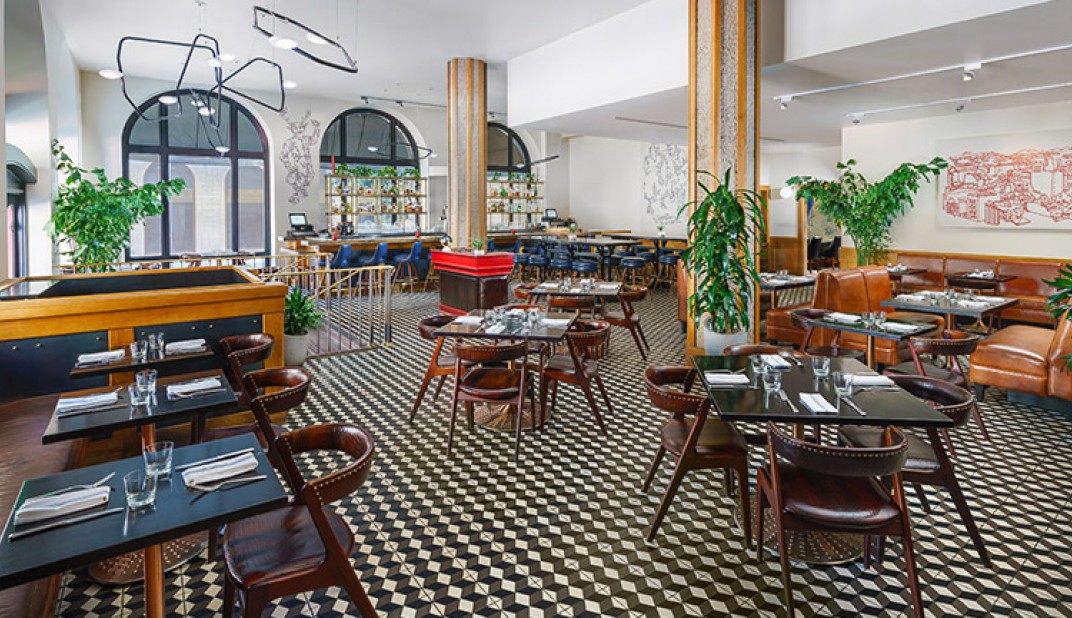 Tratto
Tratto is open with limited operational hours. For specific hours of operations or questions, please contact us via email at hello@tratto-sf.com. To keep our guests and employees safe, the following safety measures have been implemented:
Staff provided with appropriate PPE including masks and gloves
Compliant with all industry food safety protocols
Sanitized frequently with attention to high-touch areas